I get bored easily.
Which might be the reason I haven't looked back once after leaving my job in science research to work full-time as a photographer – which in-my-opinion is pretty much the BEST job in the world because
I get to work on exciting new projects with awesome people all the time
. I'm big on story telling and doing things differently, and you'll see that from the moment we get on the phone (or grab a coffee) and I start asking you all these questions about yourself. 
With me, it's about YOU,
 your story, and capturing it all in a photo series that feels both authentic and like a piece of art that you *cannot wait* to share. I want you to absolutely love what we create together, and I will take the time to get to know both you and your vision so that we can do just that. Whether it's your wedding day, graduation, or simply a "day in the life,"
I'm here to document moments that matter to you.
I'm known best for 
asking personal questions
, 
getting overly excited over small details
of everyday life, and my
wacky prompts
 that help my clients feel comfortable in front of my lens.
Where to find me:
 Usually Boston or Los Angeles (but I'll fly anywhere you'll have me)
My work has been published by
Vogue Italia
,
Forbes,
The Knot
, and How He Asked. I am an associate at Photographers Without Borders.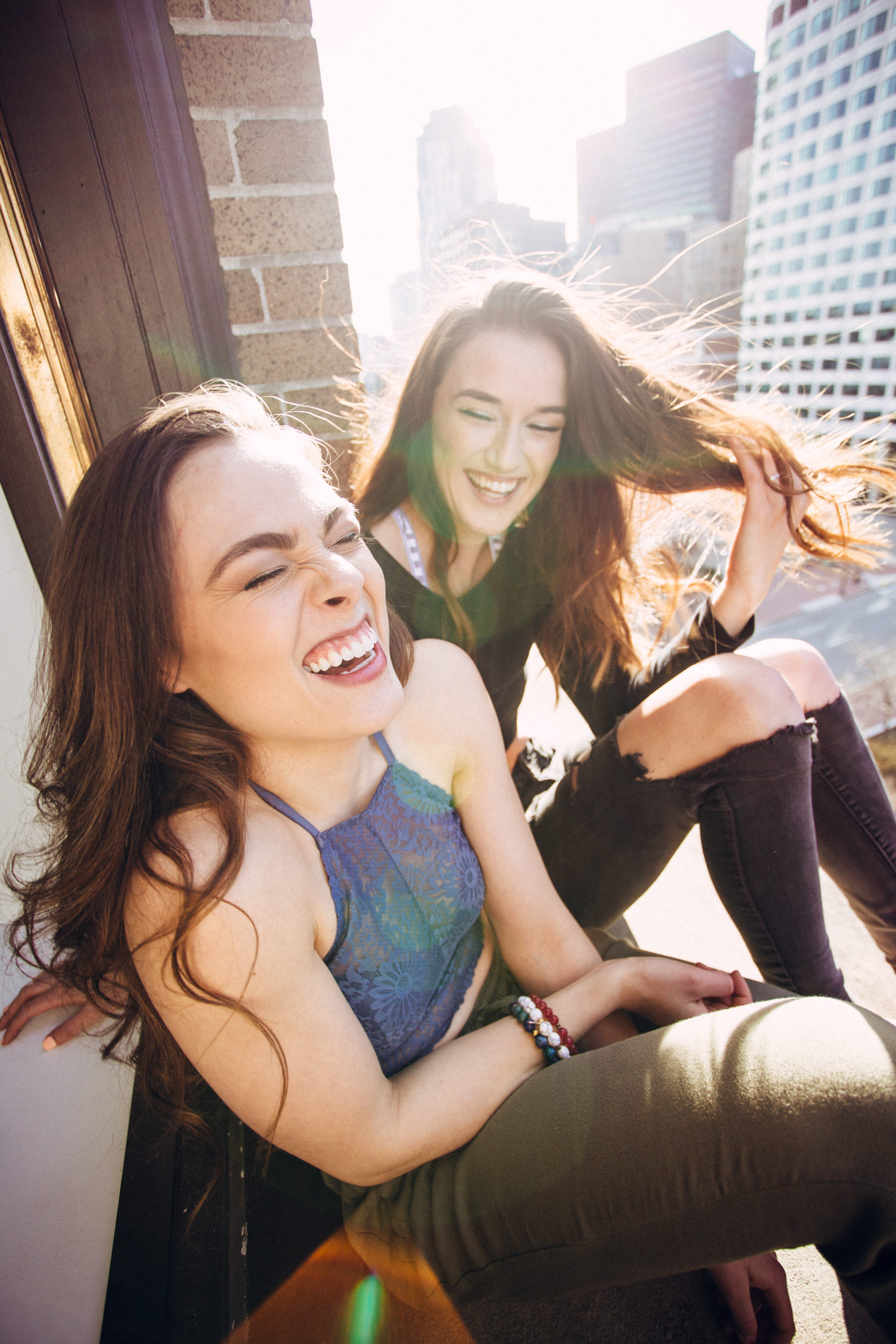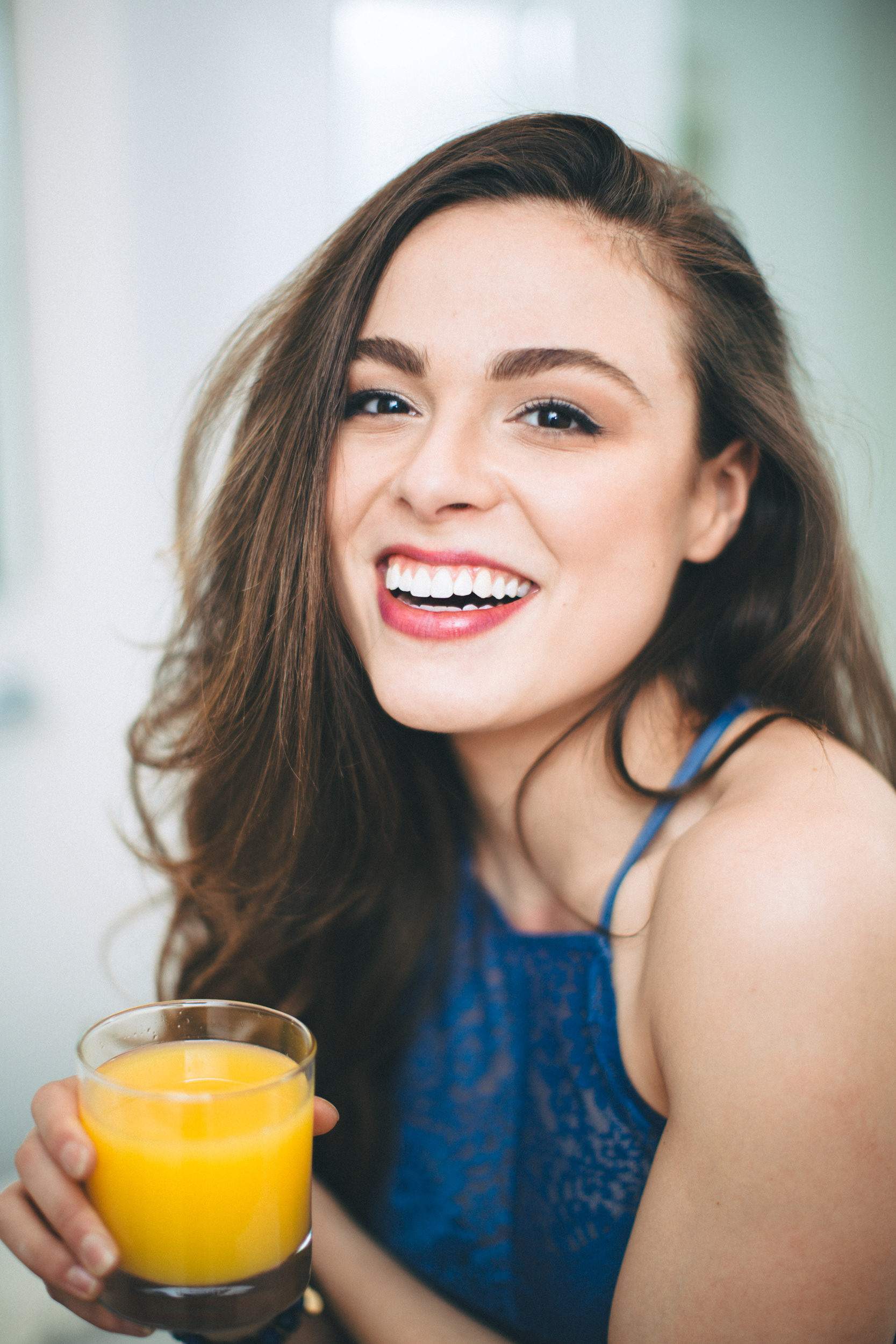 "
Lindsey was unbelievable.
She really went over the top to make sure my engagement went and was captured flawlessly. She has a great attitude, goes the extra mile and has skills well beyond her years. Hands-down the best in the business!"
-

JASPER 

(Surprise Engagement Client)
"Lindsey 
took control of all things production, photography and design
 for our Kickstarter campaign. Her seemingly endless skills/experience in different aspects of the creative world helped us hit our very tight deadline and made the project a success! We'd definitely work with her again and will continue to refer her services to others! Thanks Lindsey!"
- 

KIM 

(Marketing Director, Keto and Co.)
"Lindsey was incredible to work with. I have never had so much fun at a portrait shoot! [...] 
Extremely professional and energetic
, she puts joy into the process and it shows in the final product."
- 

FERNANDO

 (Portrait client & recent college grad)
"Lindsey 
captures the essence of every person she shoots
. Whether it be for headshots, editorials, grad photos, or commercial photography, she can capture it all!"
- 

AMBER 

(Portrait client, model, and actress)
"Lindsey is an exceptional professional. Always punctual and responsive. She has 
extensive technical knowledge
 and consistently produces high quality images."
- 

ERIN

 (Wedding Photographer, ErinOfBoston.com)
"Lindsey did a phenomenal job making me feel
relaxed
and
capturing really authentic poses
. 10/10!"
-

KAT

(MIT Graduate Student, Portrait Client from MIT's Portrait Marathon)
"[Lindsey was] very friendly, low-stress to work with, and
left a lot of flexibility for me to be myself
in each shot, and I really appreciated the
detailed instructions
and tips she emailed beforehand. Also, the editing looks spectacular!"
-

MADEE

(MIT Graduate Student, Portrait Client from MIT's Portrait Marathon)
PREVIOUS CLIENTS & PUBLICATIONS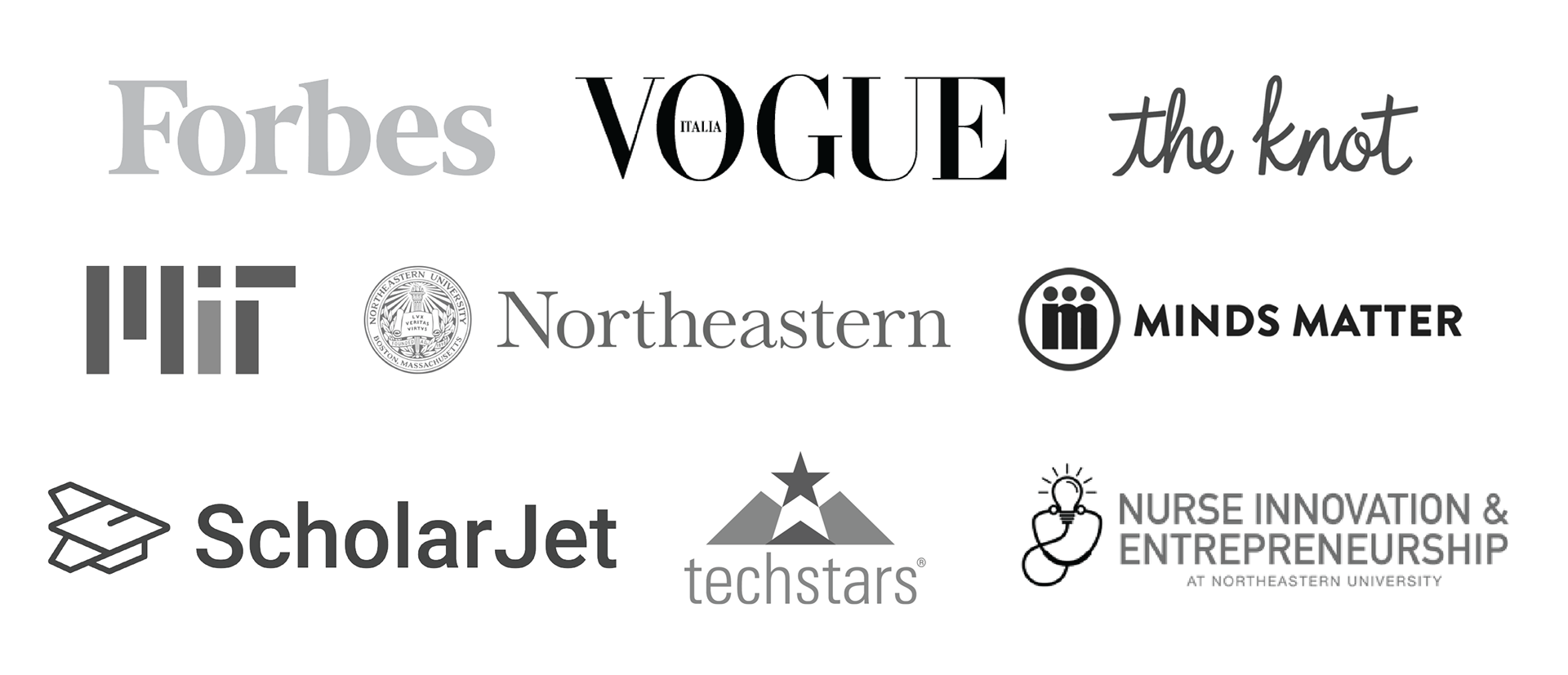 (1) I have a poetry collection named "Daisy" that examines the intersection of masculinity and femininity.
(2) I moved to Boston from New Jersey for a science research job that I left to make art full time.
(3) I once survived a month on *almost* nothing but Soylent.
All portraits of Lindsey taken by Chris Anderson. All other images by Lindsey Michelle.