"His dad died in my arms. It's going to be 3 years now on December 19th. It was the worst day of my life. The stuffed bear in the picture belonged to his biological dad when he was a baby."
- Pfrida McQueen, Mommy of Ezrah McQueen-Murray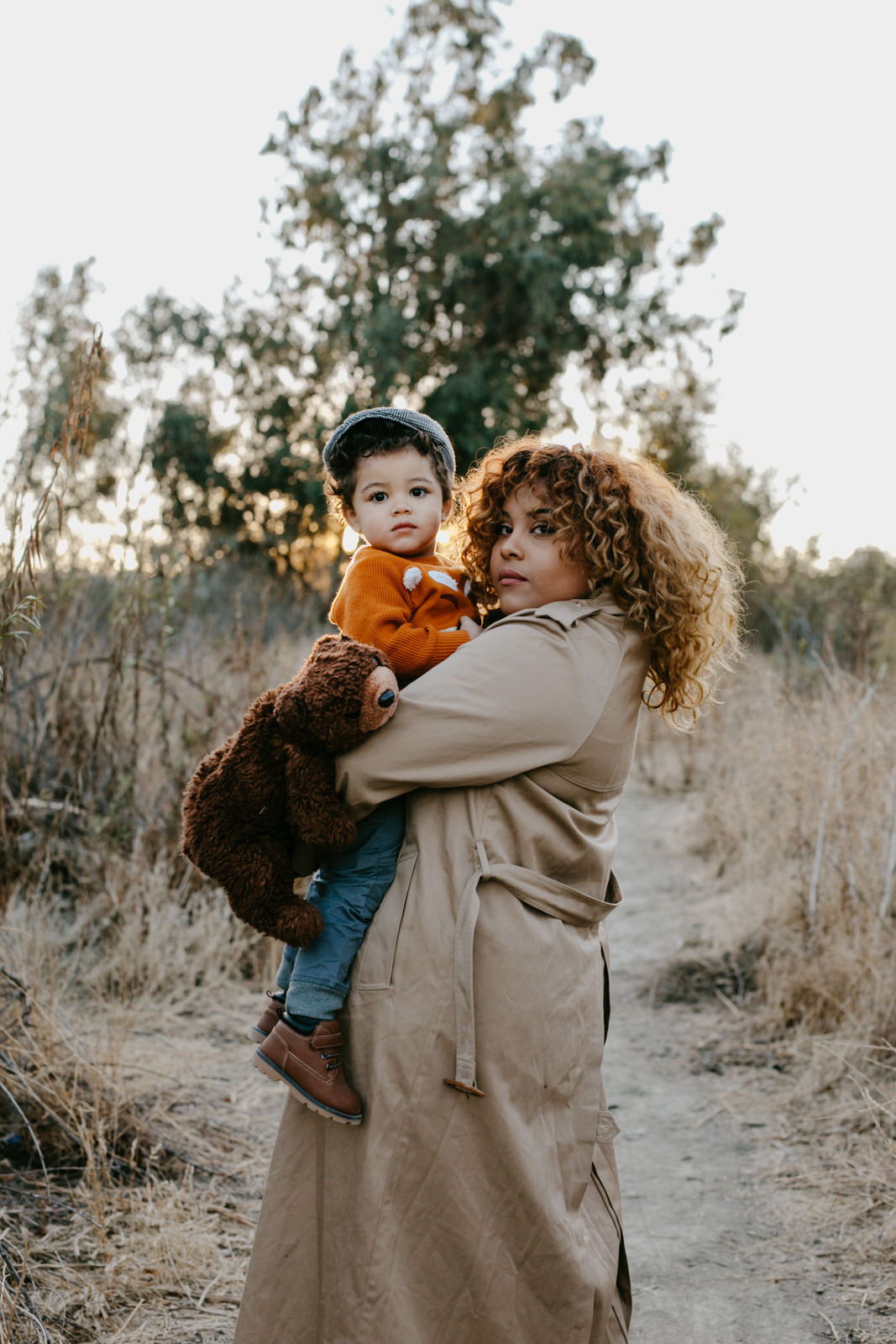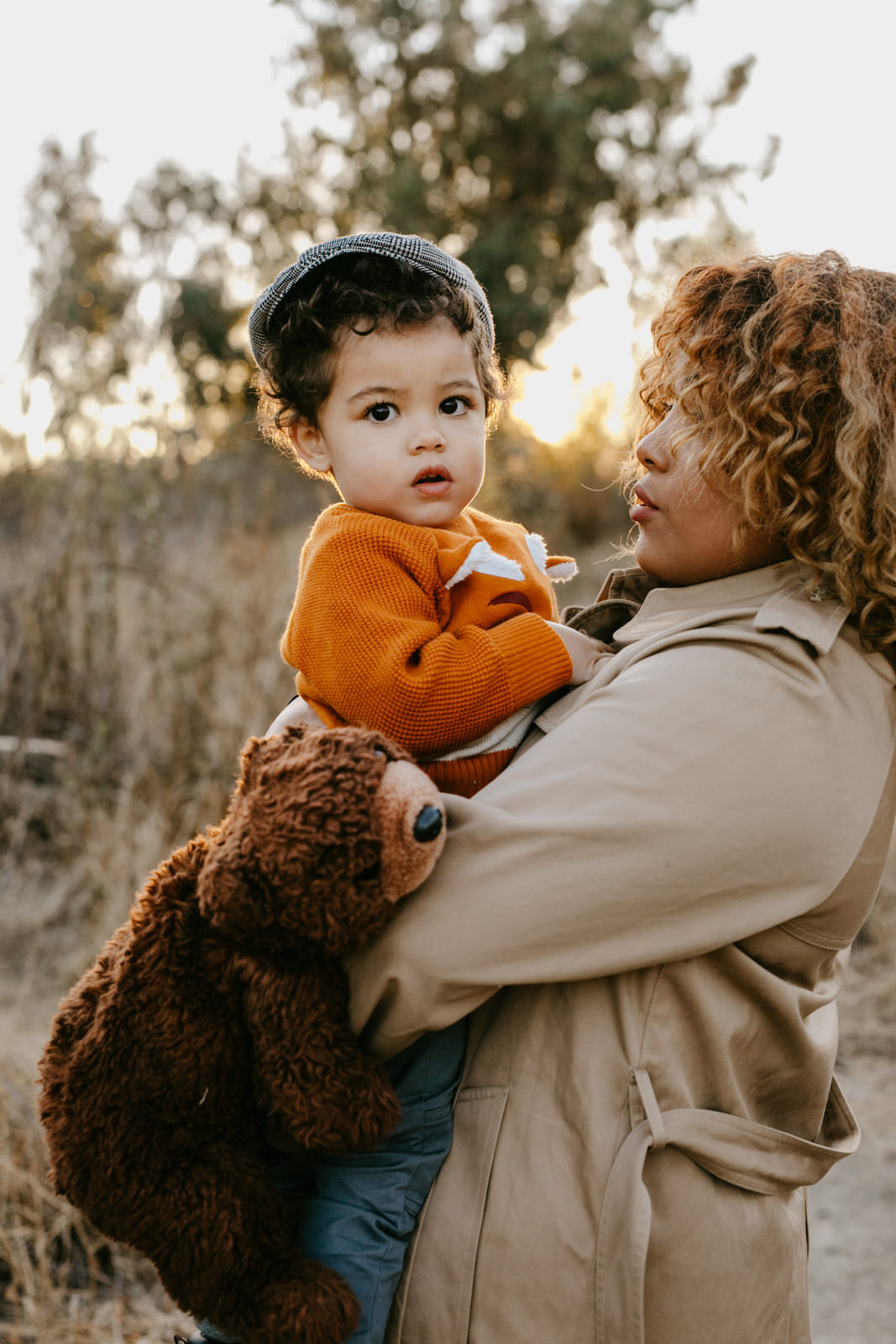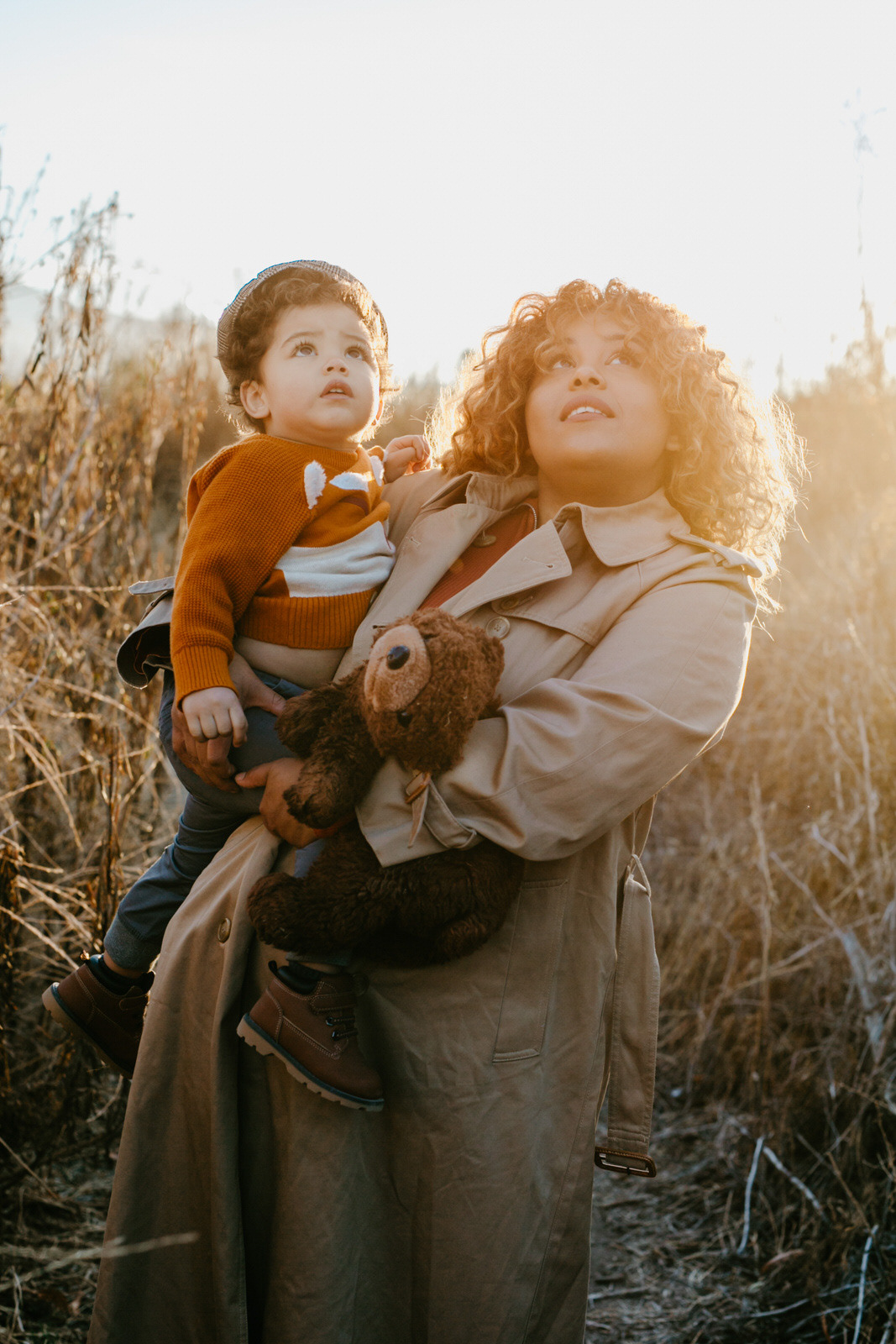 "I was set to start my life with him, and just like that, over night, he was gone. I tried to bring him back in the morning...I woke up to him, and it was the most traumatic thing I'd ever endured.
A piece of me died that day with him, and the craziest thing is later that day my god mother came to console me, and she said the craziest thing. She asked me if I was pregnant, and I was like 'wth my boyfriend just died, why would you ask me something like that?' I said 'no.'"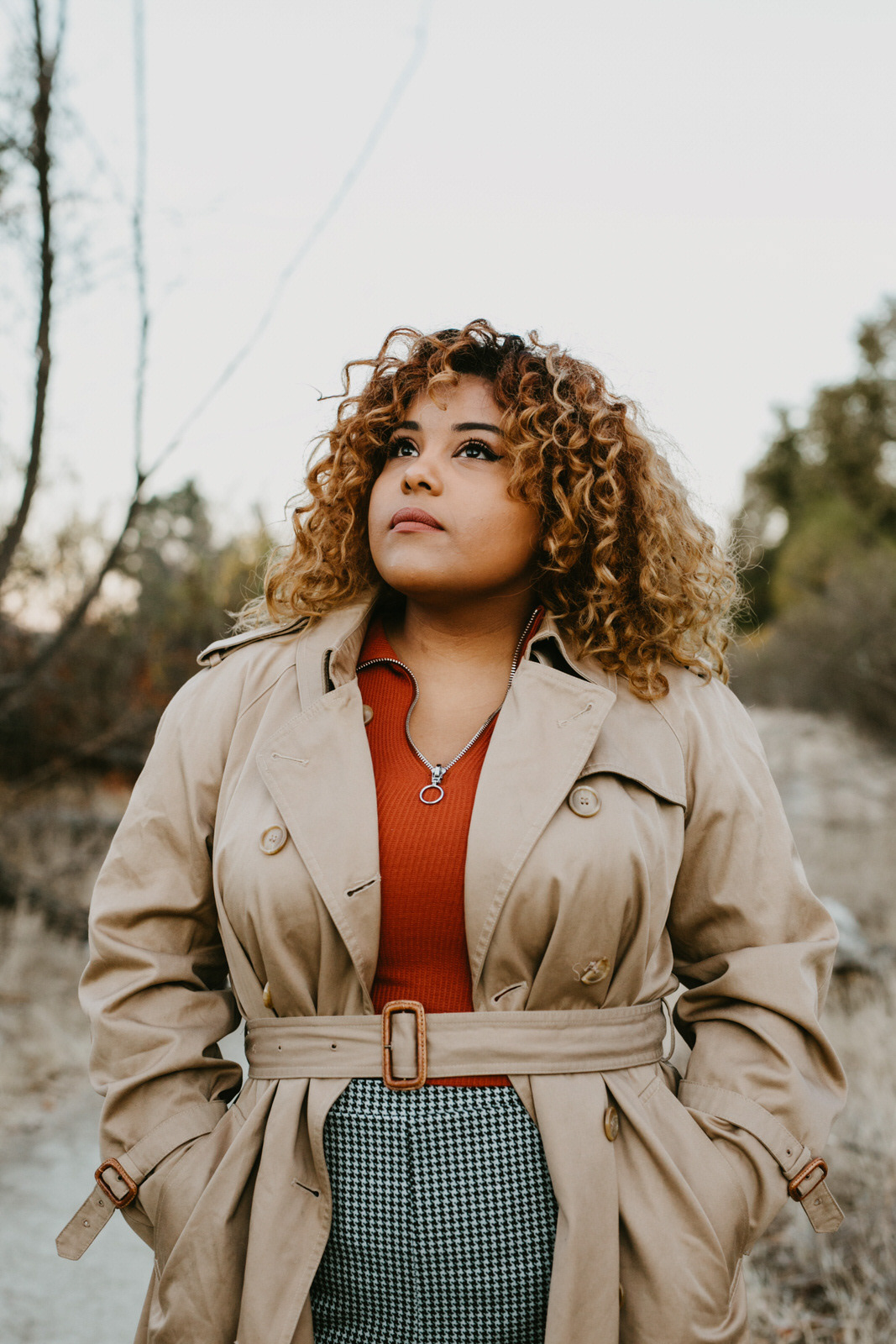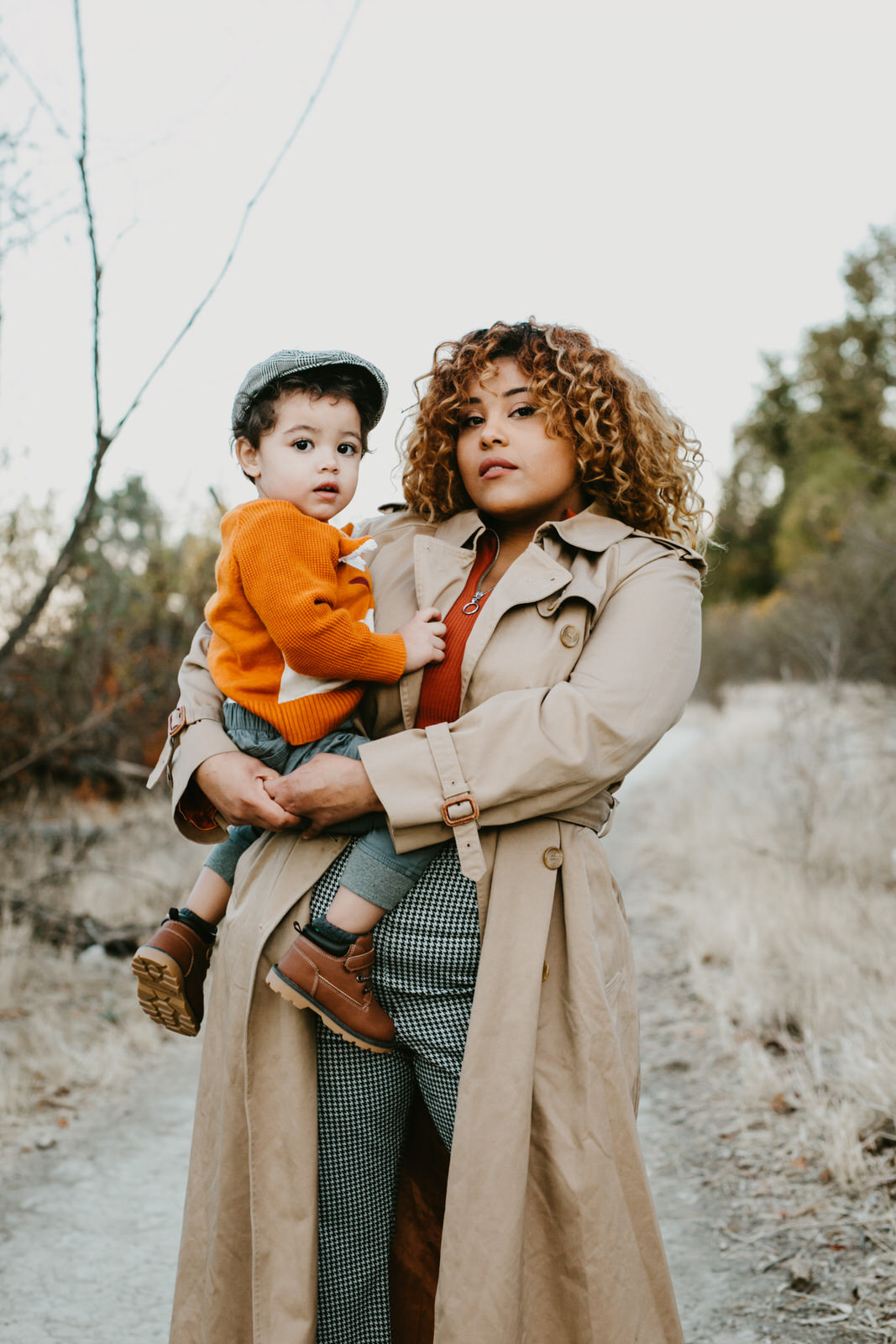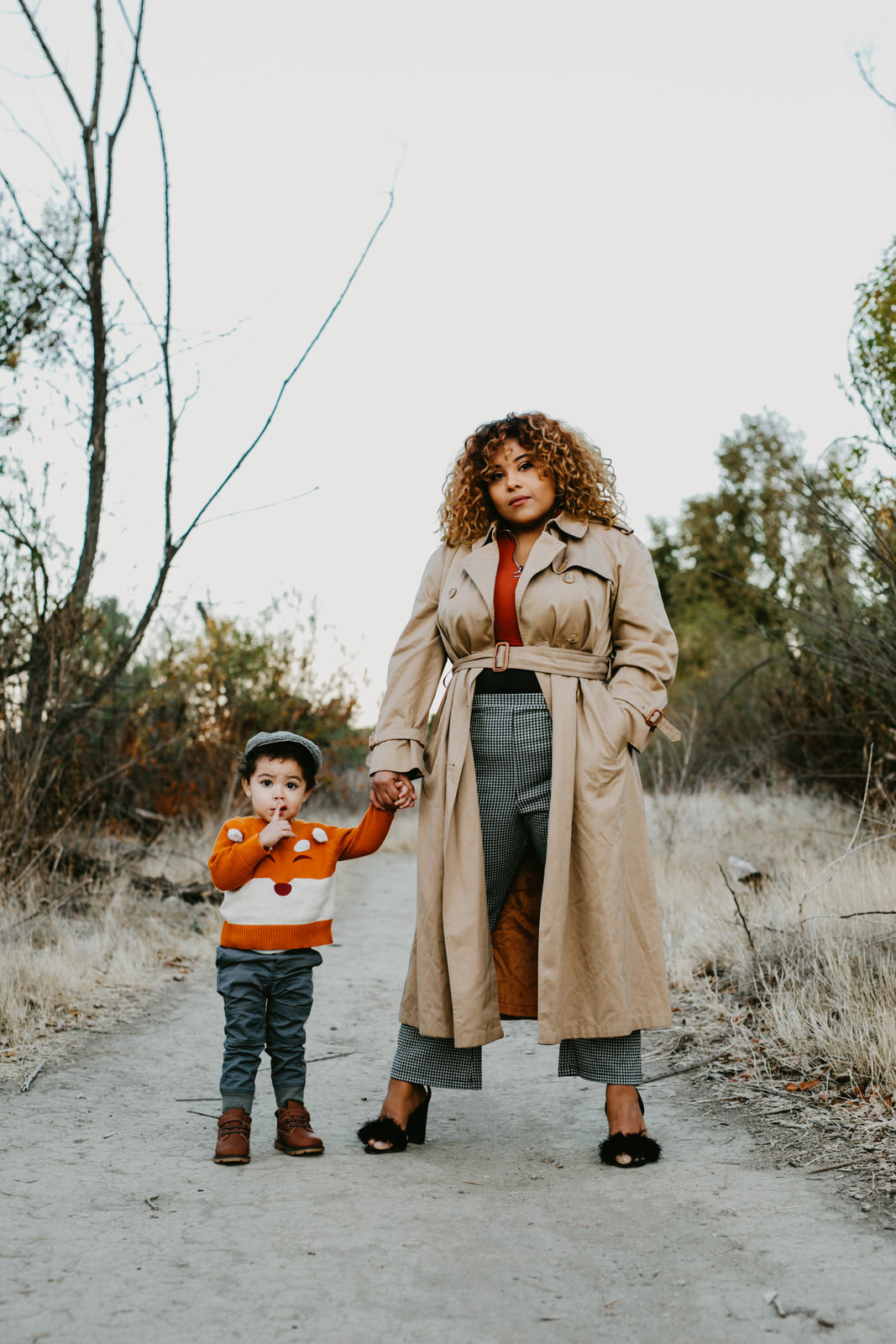 "The thought got stuck in my head, and for about a month I kept thinking about if I was pregnant. I was completely depressed — just broken — and one day, just to get the thought out of my head, I got a pregnancy test. I had my best friend over when I took the test and handed it to her to tell me the results. She just burst into tears of joy, and I knew I was pregnant."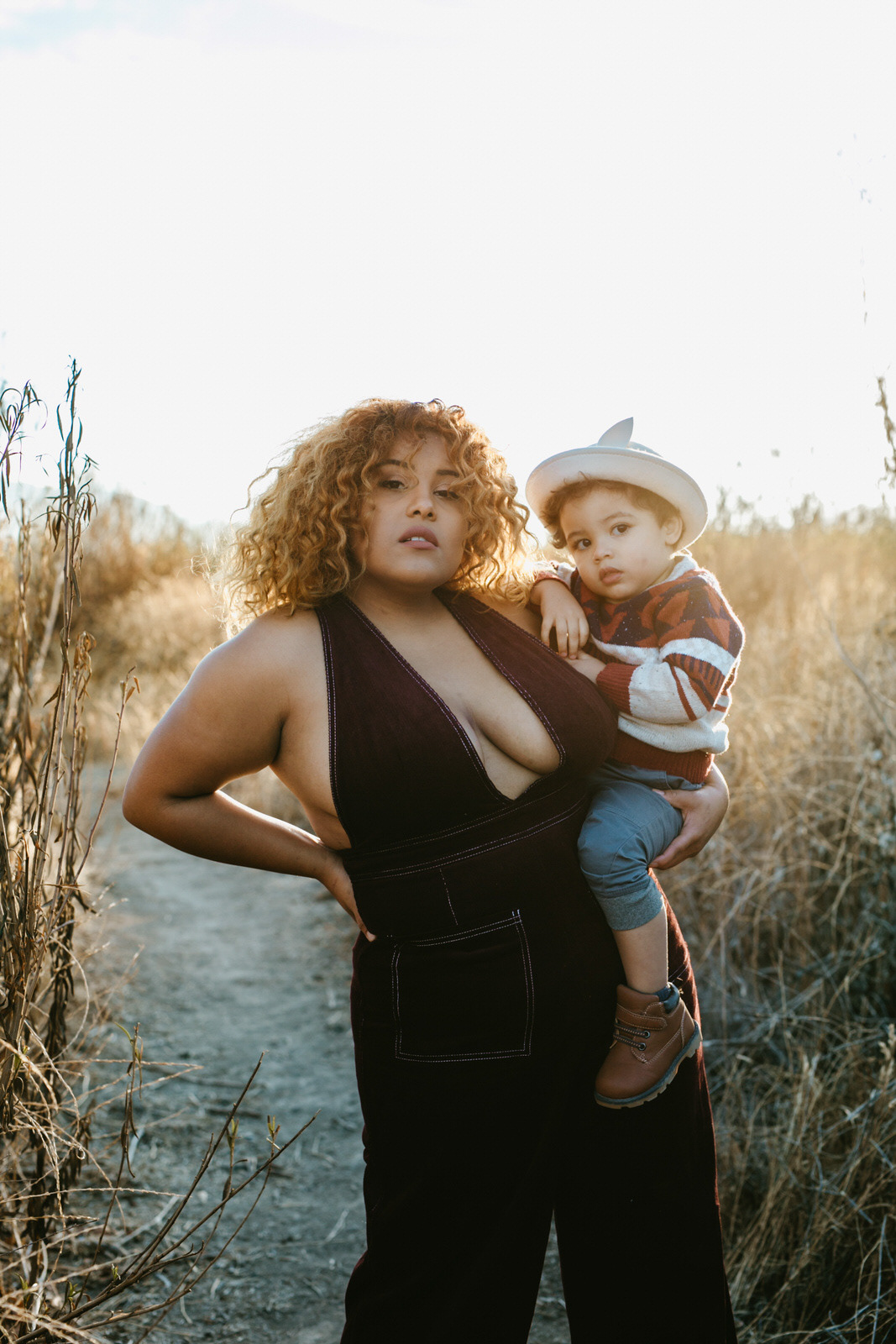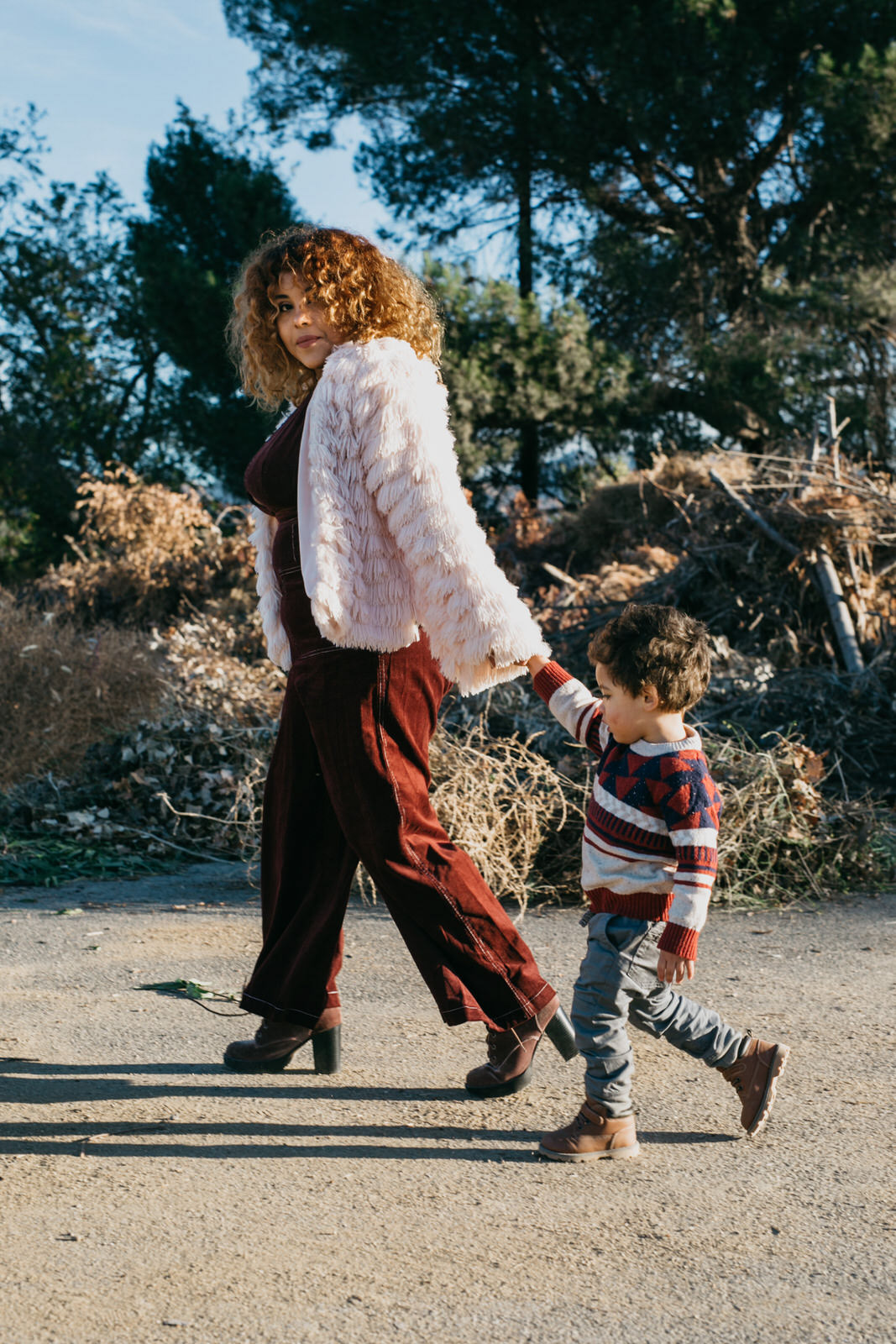 "It was the happiest day of my life. My son brought back all the joy his dad brought me by just knowing he'd existed inside me, and I got through my pregnancy all while grieving the loss of his dad, just happy that I'd been left with a piece of him."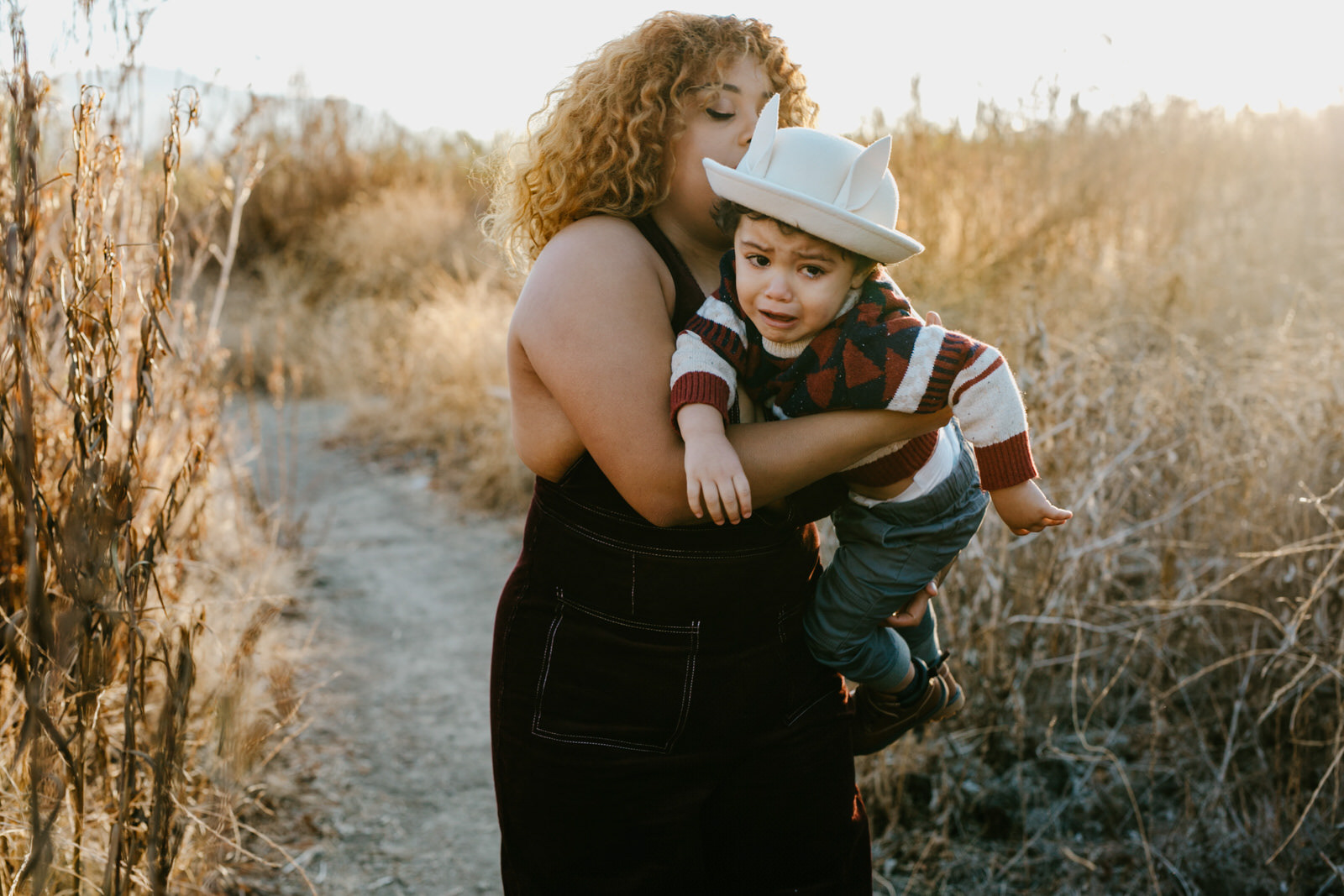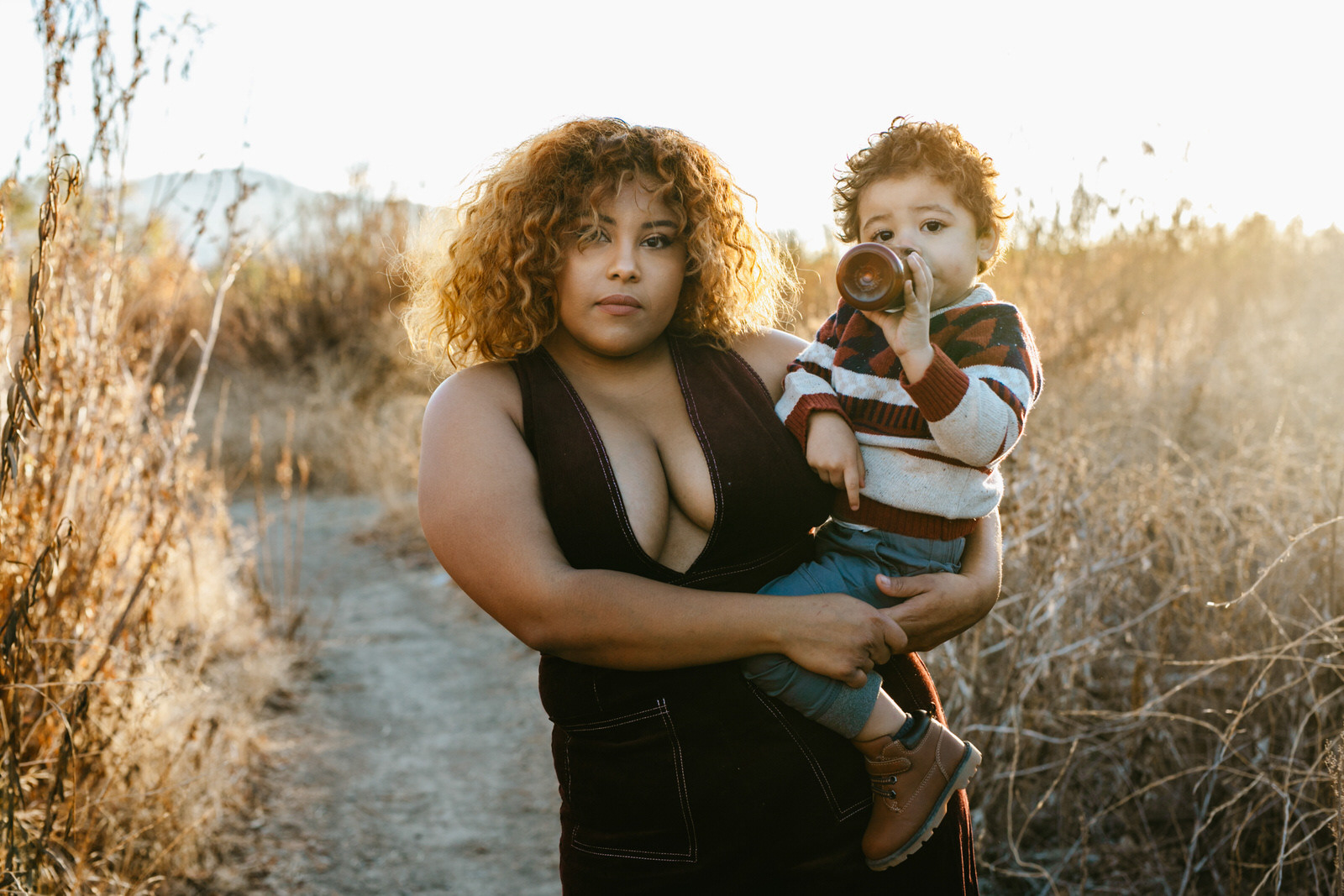 "And Ezrah... he just truly saved my life
, because after his dad died I just didn't want to live. But Ezrah gave me all my life back and he's just the best thing to ever happen to me."