Let's talk about engagement photos! More importantly, let's talk about how to plan an engagement session that really helps to tell the story of YOU (or at least a little part of it). This guide is for the couples who want to move beyond choosing "just a beach" or "a view of the city" in exchange for saying something more about them, their love, and their soon-so-be life together.
The following are just a few of the ideas I have thought up that likely work for a variety of couples. I invite you to sit down with your partner (after reading this guide) and think even more. Your photographer will thank you for the opportunity to go the extra mile in telling the story of YOU!
Make it an adventure!
Head to a local carnival, doughnut festival, hit the trails for an afternoon hike, or even volunteer for a charity you both care about. 
More ideas:
* Go swimming (also a great way to make a "run of the mill" beach shoot into something extra fun)
* Scavenger hunt of LOVE (both of you hide clues around the city for your significant other to find
* Make a meal together, like pizza or pasta from scratch!
* Take a class together. (Cooking, fitness, wine tasting)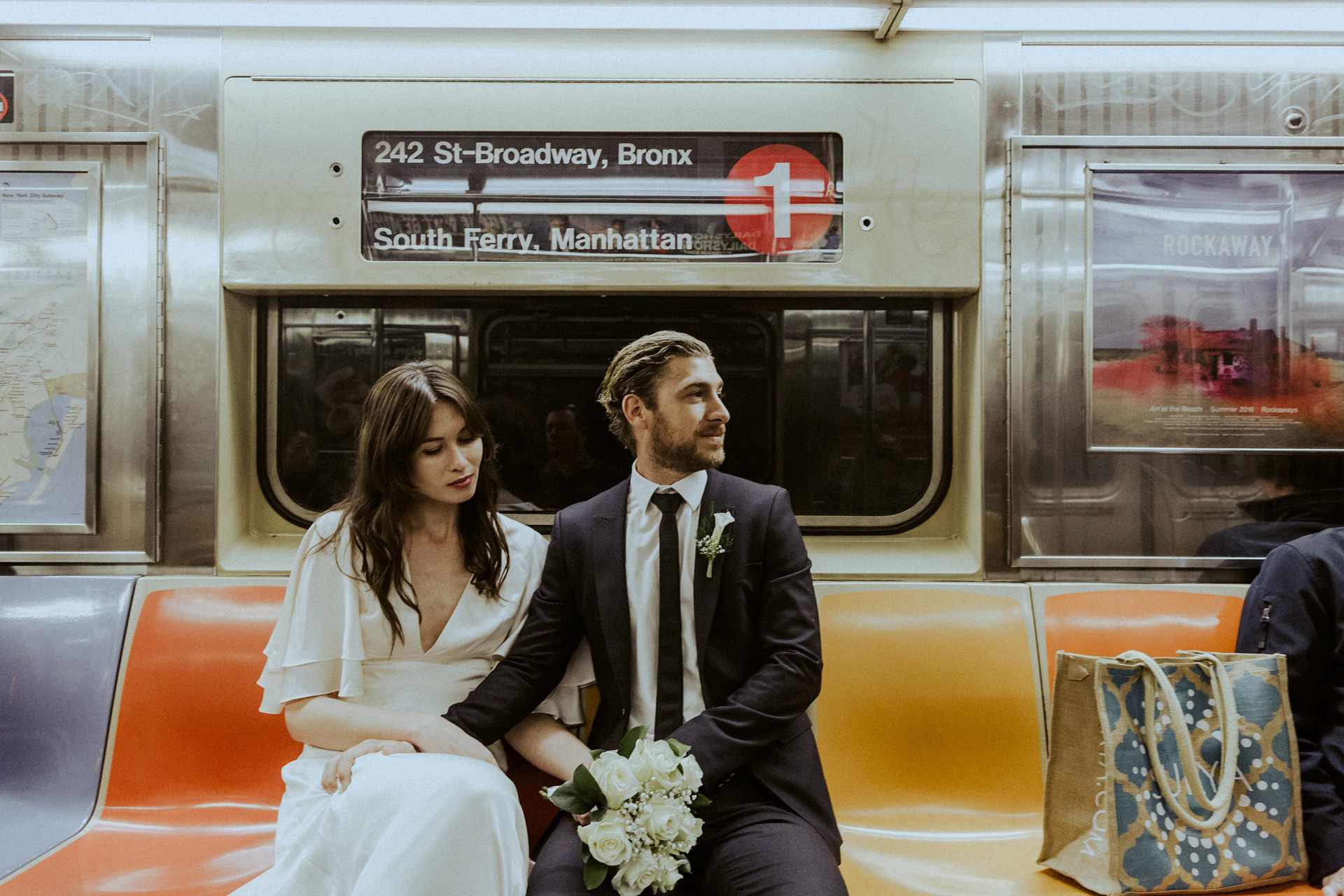 Go-to, favorite spots.
Always seem to find yourself at the same dive bar at 1am? Love to go grocery shopping together? 
More ideas:
* Love Costco or Target? Hell yeah. Let's roll around in a shopping cart and buy a giant slice of pizza for the road.
* A barn or farm you've visited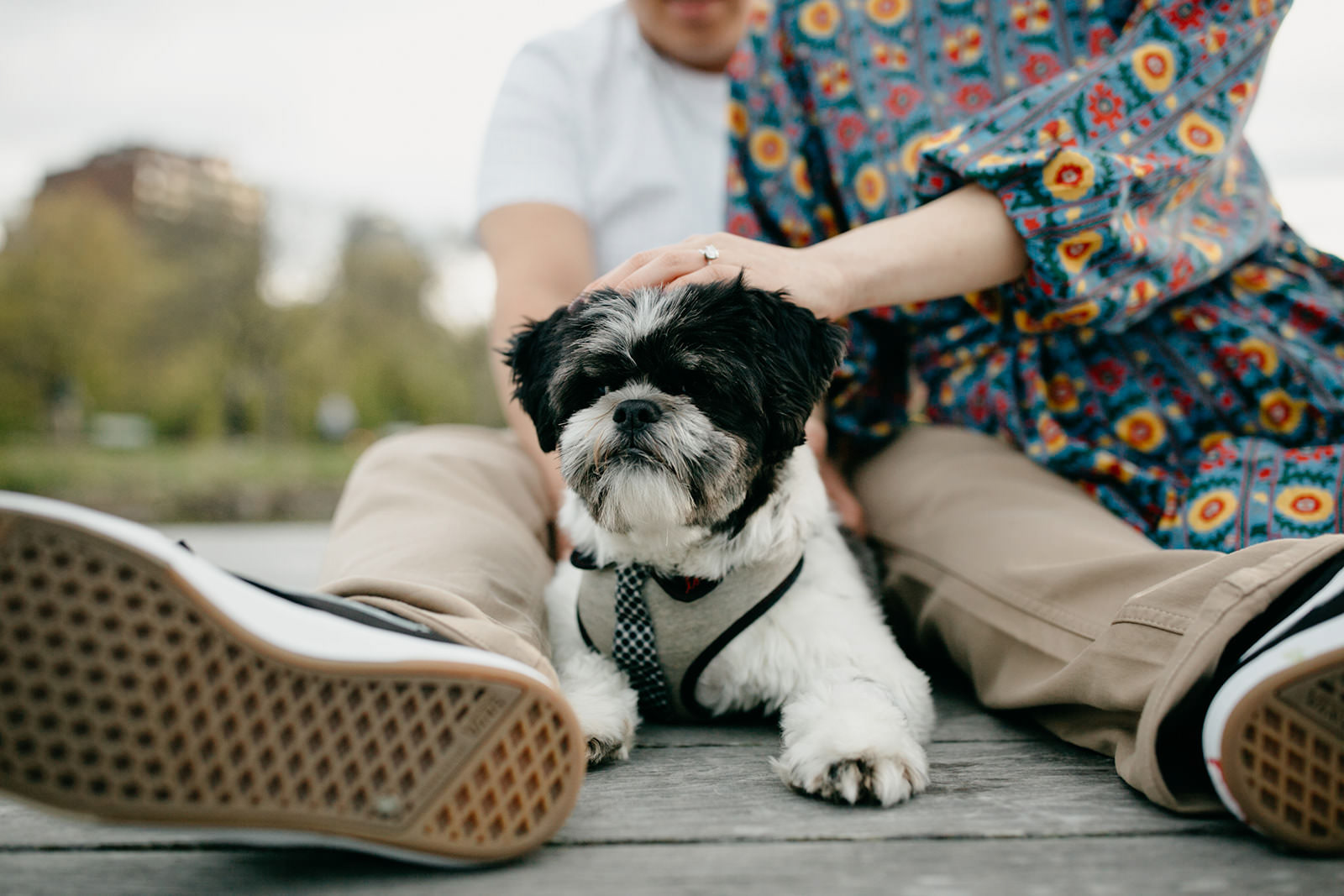 What brings you two together?
Be it an obsession with true crime podcasts, a love of your dog, or that you both work the most unpredictable hours at the hospital. 
More ideas:
*Volunteer for a charity you both care about.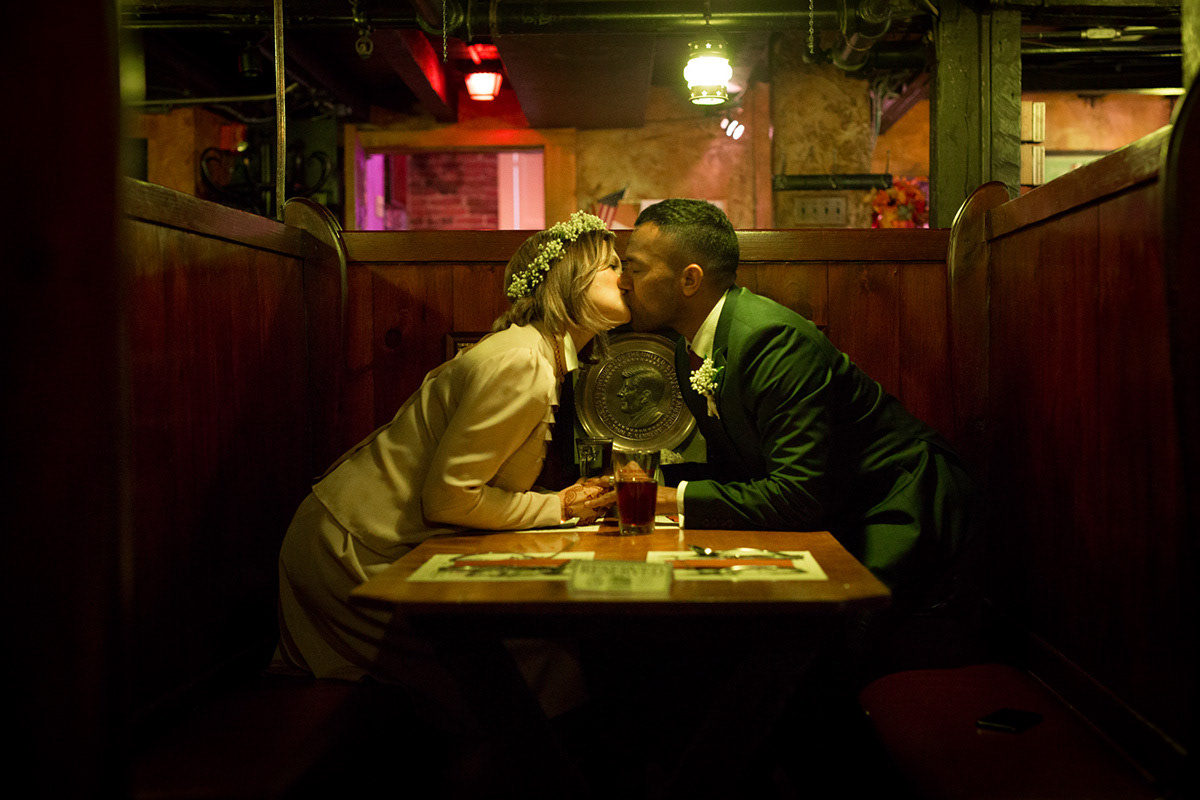 Locations of FIRSTS.
Where did you first meet, go on a date, kiss, propose, or say I love you?
More ideas:
* The movies
* On the train
* In a library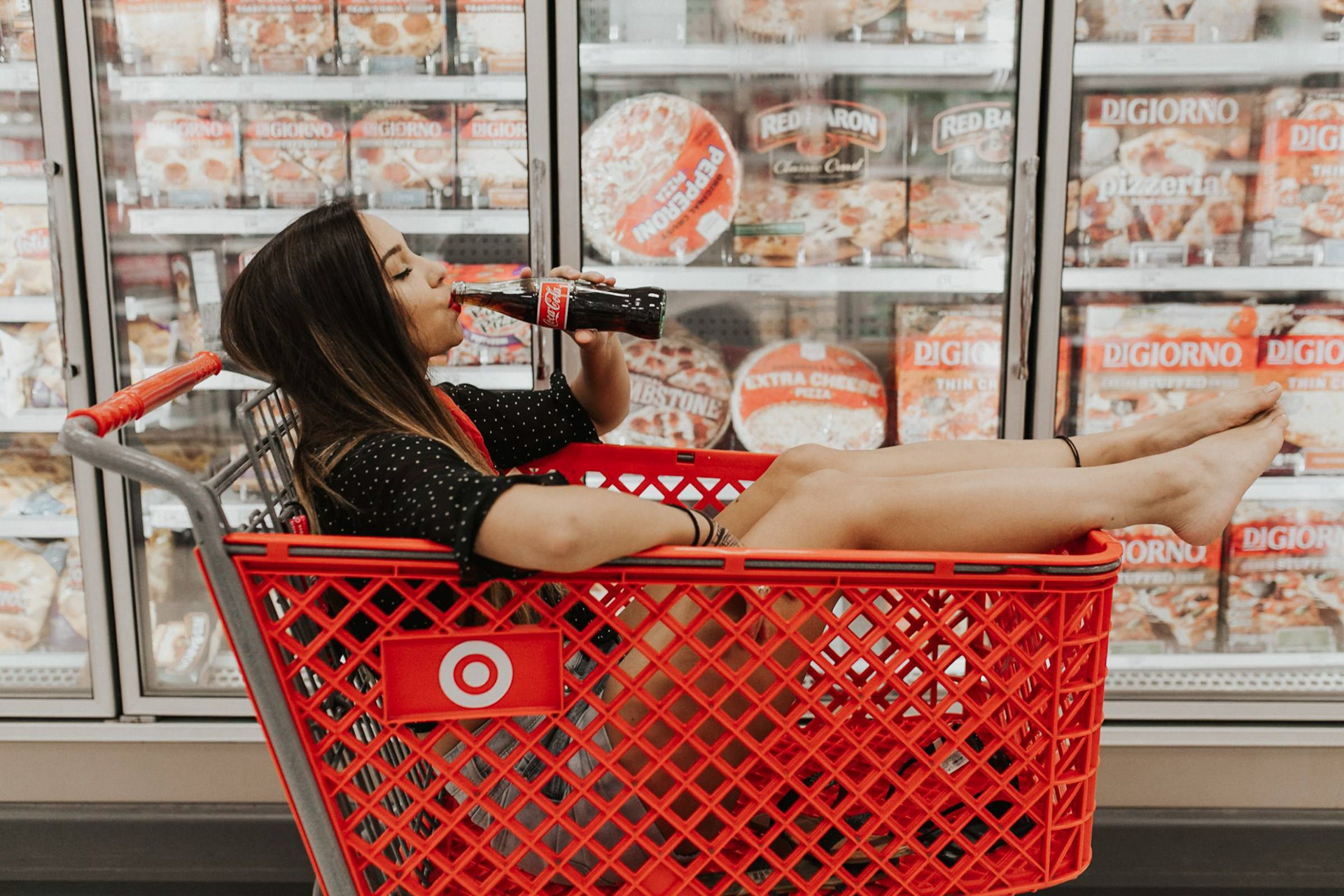 Make the ordinary romantic.
Who said you can't eat a double cheeseburger and look GREAT doing it? No one. That's who.
More Ideas:
* Let's go to Target and have a ball (or a frozen pizza...)
* Eat Mike's Pastry like it's the last chance of your life
* Cook together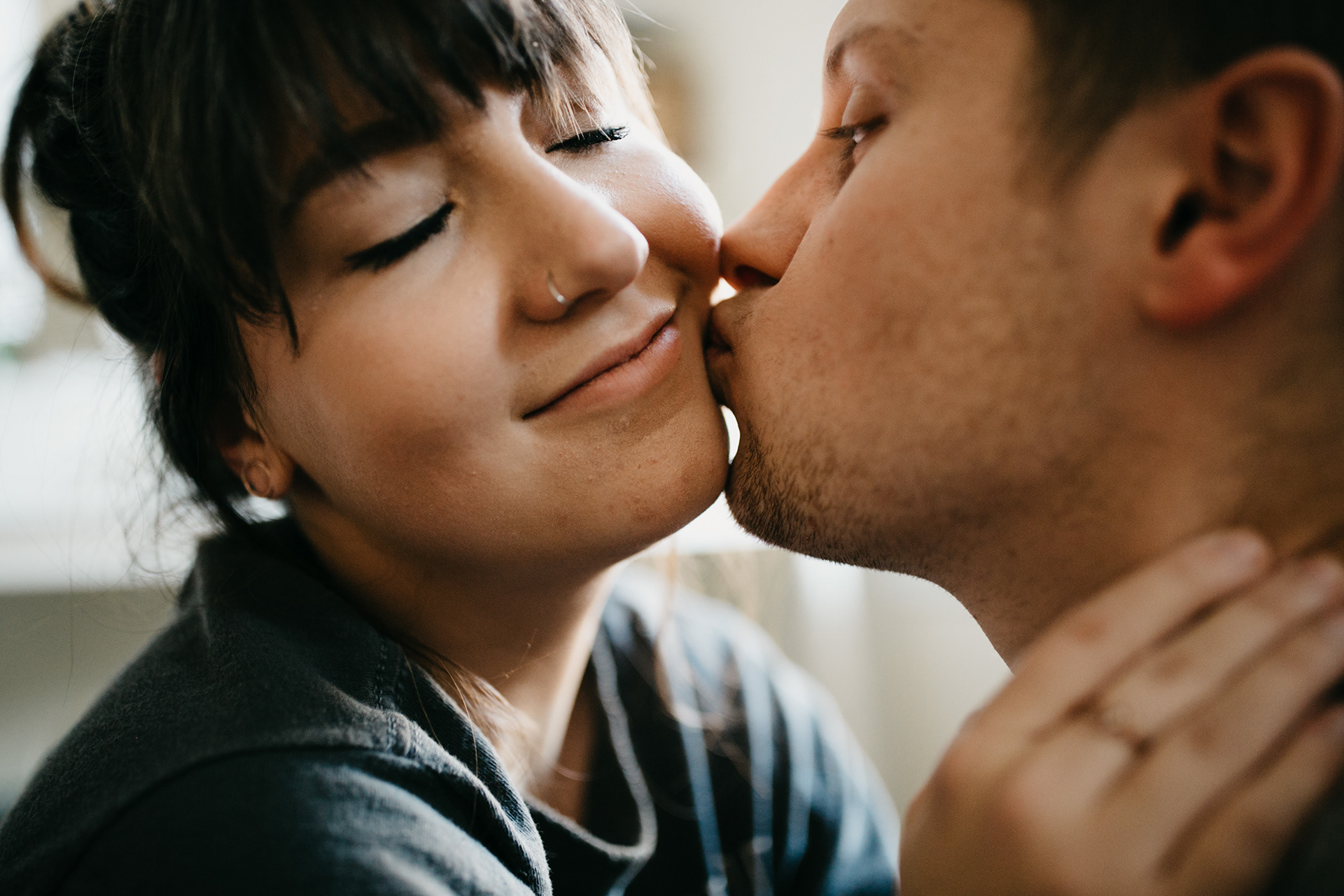 Where could you spend time together and not get bored?
I might be shunned from "engagement-photographer-land" for saying this, but NOT every couple should take their photos on the beach (or another go-to location). The couple that SHOULD is the one that actually could spend hours there together: enjoying the water, the sand, and the sounds. 
More ideas:
* An observatory or museum
* A book store
* Your own home (someone say "movie date?")
* A petting zoo??